Stock Update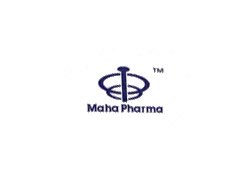 We are pleased to announce that we have new products in stock. Due to popular demand we have added new product categories to our selection. We will strive to keep on adding new categories to our shop to offer you only the best selection.
Our initial new categories are the Maha Pharma as well as the Ice Pharmaceuticals category. Staying true to our mission of bringing you the authentic shopping experience we have included for example the renowned Teragon brands as well as the famous Japanese brand Gen-Shi to our catalogue.
Please let us know your feedback and any other product suggestions you might have.
Happy shopping!